When you hear "romance scam" you may think of a little old lady falling for the classic "Nigerian Prince" scam.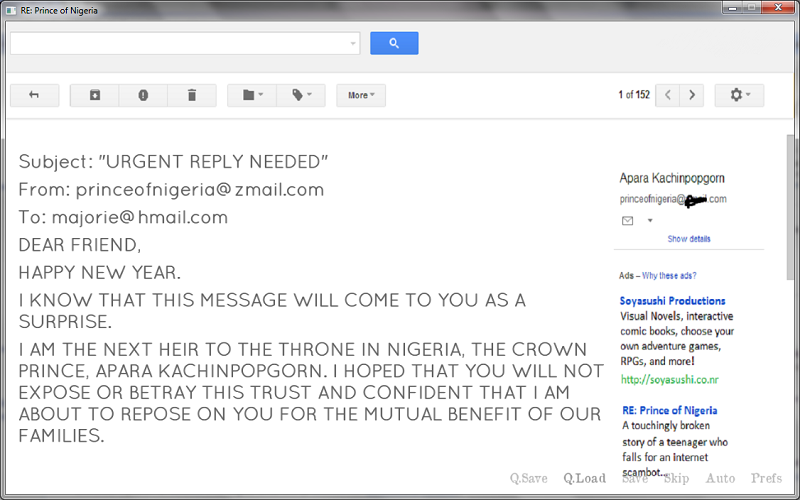 But romance scams have become far more complex and difficult to recognize, adapting to today's online dating landscape. With the popularity of platforms like Match.com, Tinder, and Bumble, scammers have set their sights on these popular apps and even social media. In fact, consumers have lost $770 million to fraud scams started on social media in 2021, according to the FTC. In the first half of 2021, the FBI Internet Crime Complaint Center (IC3) received over 1,800 complaints related to online romance scams, resulting in losses of approximately $133.4 million.
Romance scams can be part of a much larger cybercriminal ecosystem. International cyber gangs will even use dating sites to recruit victims as "money mules" and use them to unknowingly launder funds.
Often, scammers prey on victims experiencing loneliness, which has not been uncommon during COVID-19 pandemic lockdowns. If your friend or relative has started a new online relationship, or even if they've been in one for several months, it's important to check in and look for any red flags.
Some red flags may include:
A request for money. A request for money is a major red flag of a scam. Scammers may pressure you into sending money for "urgent" matters, such as medical expenses. They may also say it's for a plane ticket to visit you. Never send money to someone you haven't met in person. Scammers may also ask for payment in the form of pre-loaded gift cards or wire transfers.

They may often make and break promises to come see you in person. The person claims to live far away, overseas, or be in the military.

The relationship is moving fast and the person professes love quickly.

There's pressure to move the conversation off the platform to a different site or want to continue the conversation through text. Dating platforms search for scammers on their sites. Scammers will want to move their victim off-platform to avoid any detection.

Asking for too much personal information, like things you might use to build your passwords such as the name of your first pet and the year you graduated high school #Buddy1984!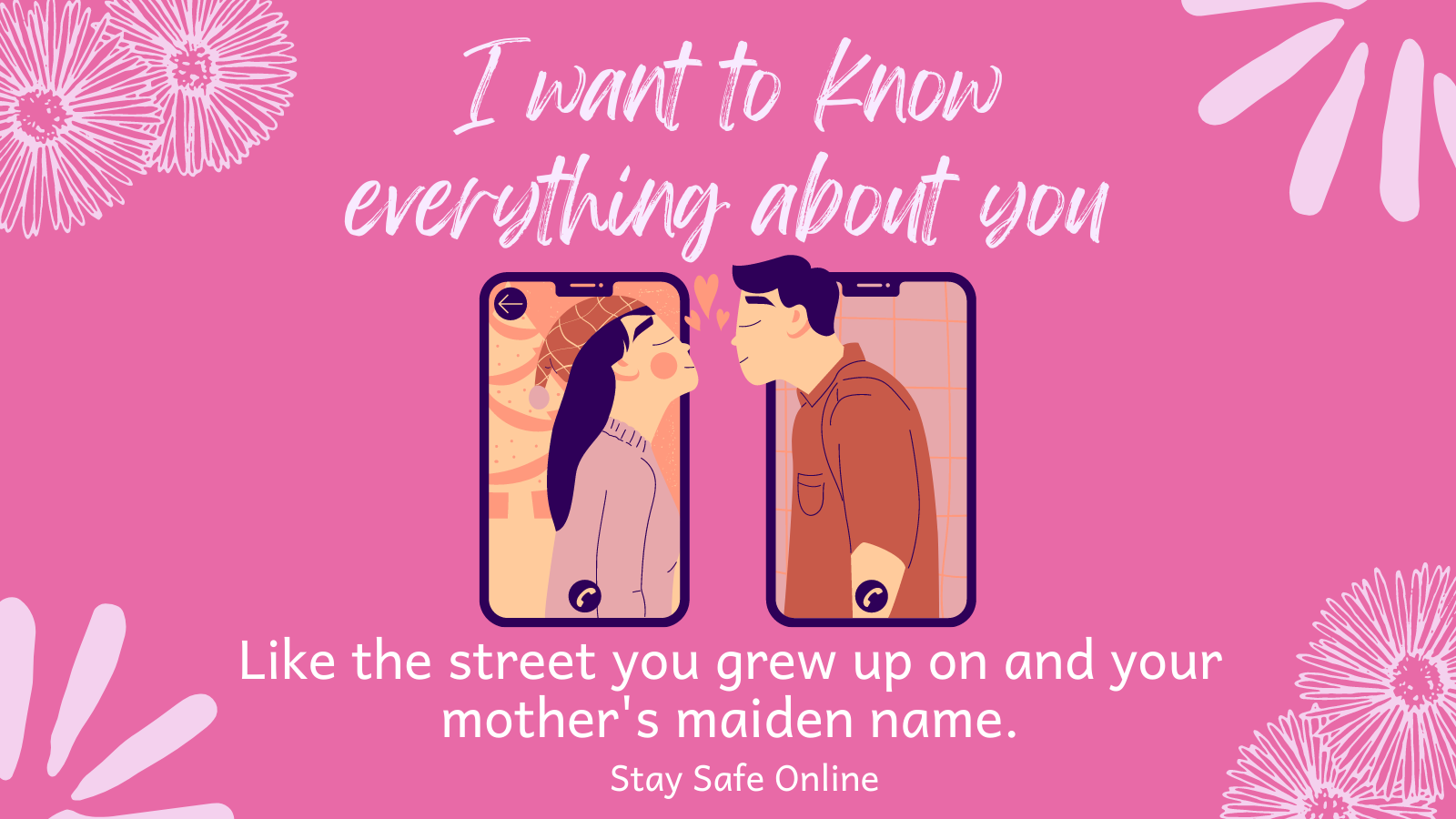 If you believe a loved one is the victim of a scam, it is important for them to take the following steps:
Cease communications with the scammer immediately and take note of any identifiable information you may have on them, such as their email address.

Contact your bank or credit card company if you've given them money.

File a police report with your local precinct.

Report the scammer to the FTC at gov/complaint and the FBI at ic3.gov

.

Notify the website or app where you met the scammer.
Let's protect our loved ones this Valentine's Day by sharing this information on personal cyber safety.