This past week, Aaron and I attended an IT and cybersecurity conference in Nashville, TN. If you are a client of ours, you know we attend these types of conferences regularly to keep up on the current events in our industry.
These conferences help us to better serve you by giving us access to new vendors, technology, research, and experts.
For example, we listened to an amazing panel of professionals discuss compliance. The panelists included two former FBI agents (one is now a Chief Compliance Officer at a tech company and the other is a cyber lawyer), a cyber insurance professional, and the CEO of a security firm.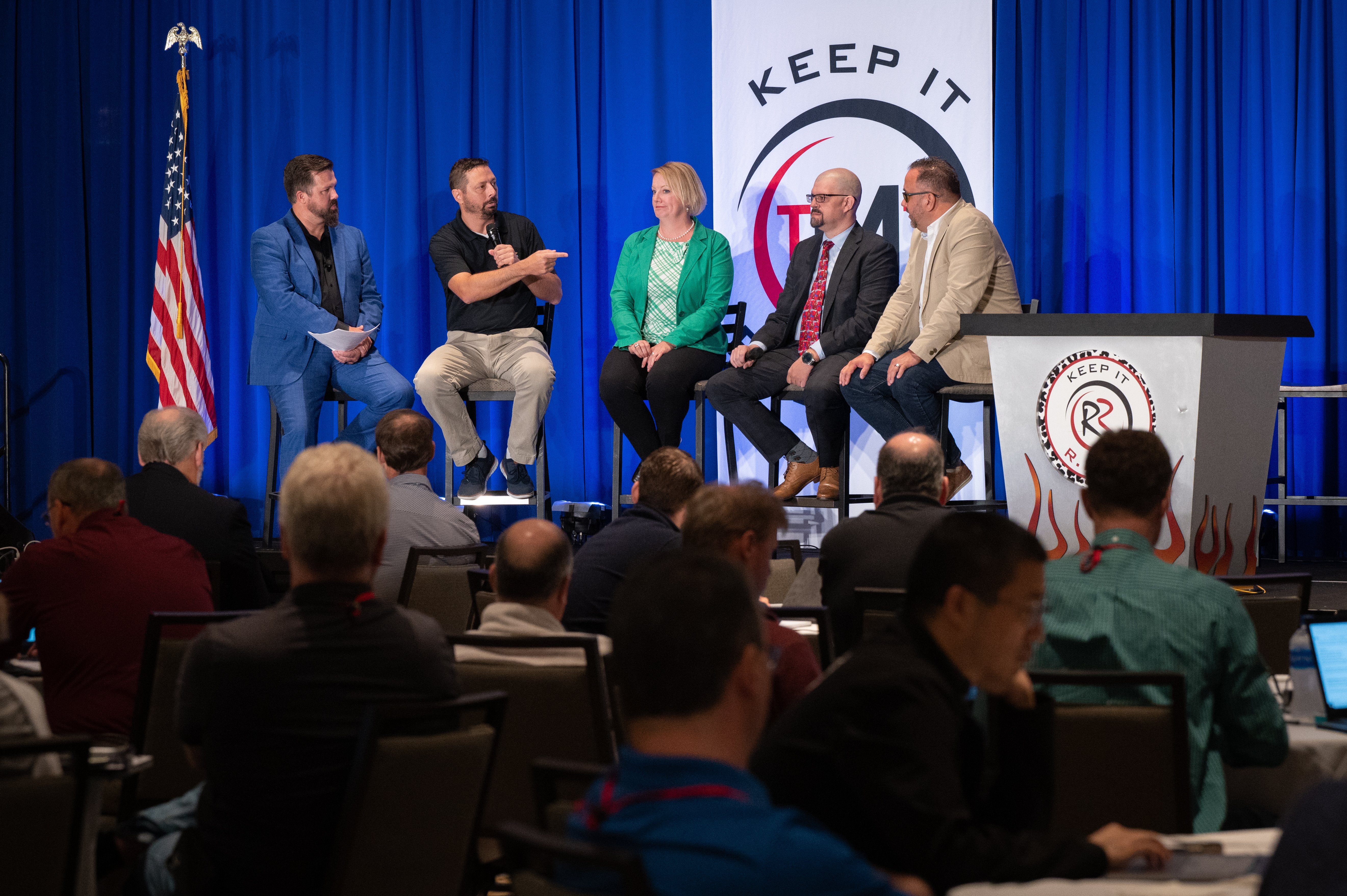 Our dedication to learning is one of the things that sets TotalCare IT apart from other IT and cybersecurity companies in Idaho. We don't just say it; we practice it.
I will be sharing some of the things we learned in the coming days. I left Nashville with pages of notes that I'm currently distilling into content that is valuable to our business leaders. After all, the whole point of attending these conferences is so we can bring that value back to our business community.