How it All Started & Still Works Today
After 20+ years in corporate IT, I wanted to get out of working in a box and make what I was able to do in corporate America accessible to small and mid-sized business owners.
When it began, it was about supporting and protecting that small business owner in a way that really wasn't being offered at the time. The idea of bringing the enterprise level down to the SMB was relatively new and tremendously increased the productivity and profitability of our clients.
Today, it's a little different, but the spirit remains the same. We still support and protect our clients against productivity killers like data loss and downtime, but our methods have evolved with the changing threat landscape. We operate with strict security procedures such as Zero-Trust computing and we educate our clients about cyber safety and data compliance regulations.
Even if we're not a good fit for you, we'll point you in the right direction. Because we may not be right for everyone, but we want every business to get this kind of help and protect themselves. It's how we started and the way we still work today.
IT That Works for You
Since 2007, TotalCare IT has been a complete technology provider for Eastern Idaho businesses. Today, we also provide robust cybersecurity solutions (and help our clients sleep better).
With offices in Idaho Falls and Boise, TotalCare IT now serves both Eastern and Western Idaho as the area's ONLY IT firm specializing in a synergistic combination of Cybersecurity, Compliance, Technology Policy, and Disaster Recovery.
Our Core Values
STAY FRIENDLY AND PROFESSIONAL
PROVIDE POSITIVE OUTCOMES
WORK SMART AND EFFICIENTLY
The Team Behind Your Peace of Mind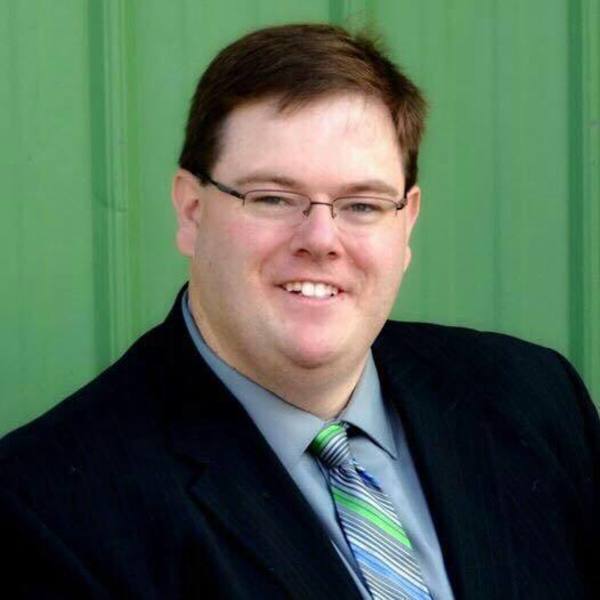 Nick Burrows
Operations
Idaho Falls, ID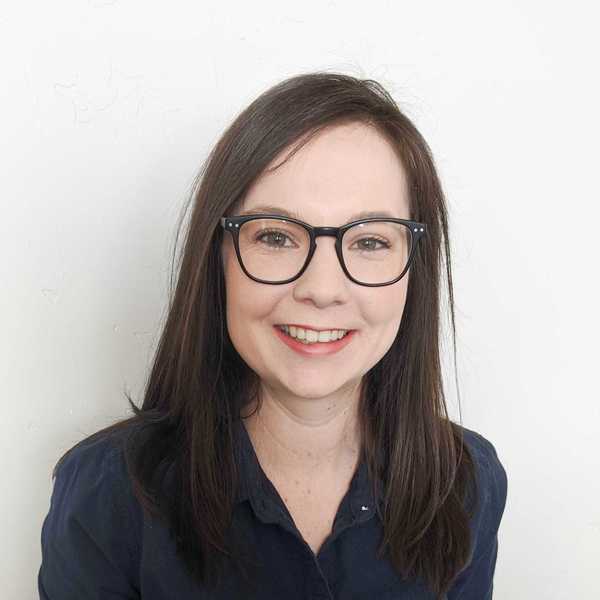 Chelsea Zimmerman
Marketing
Boise, ID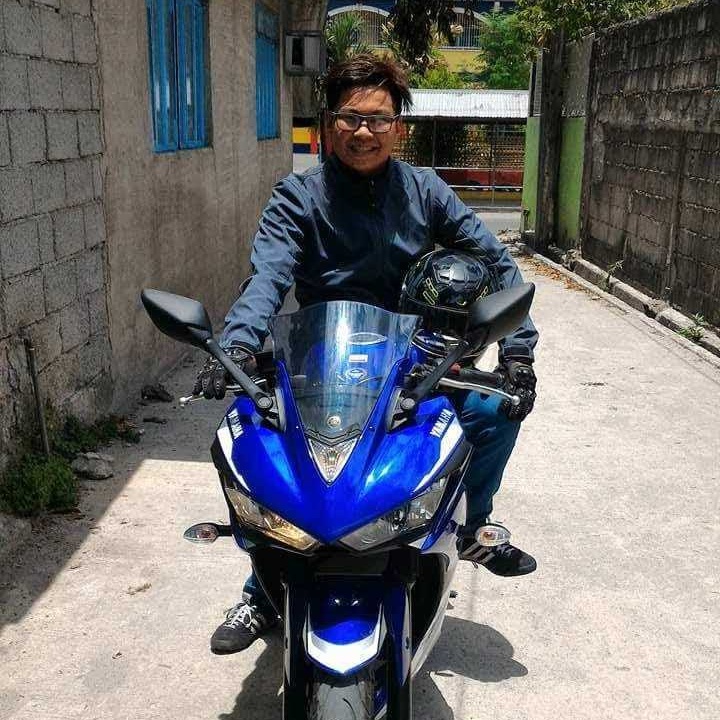 Wencie Beltran
Technical Services
San Fernando, PH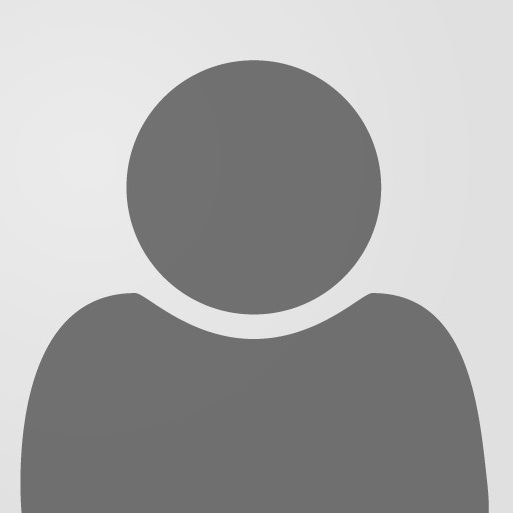 Shawna Woodley
Technical Services
Boise, ID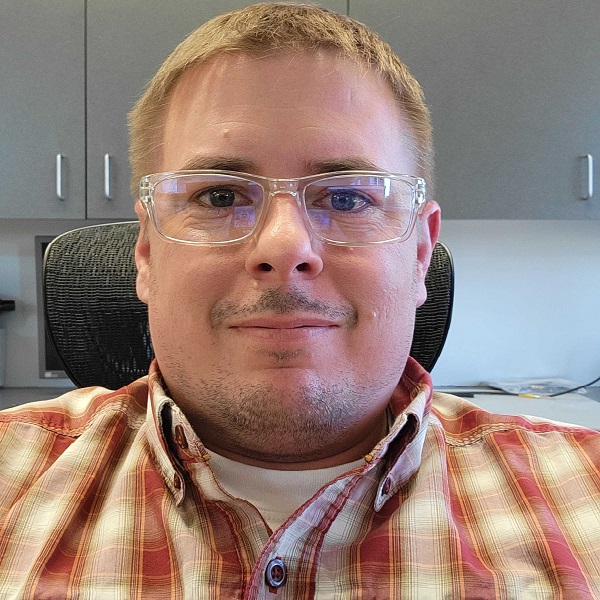 Brad Keezel
Technical Services
Idaho Falls, ID