Work Better, Everywhere with Idaho's easiest business phone system
Business relies on your ability to communicate with both coworkers and customers, no matter where you're working.
In today's distributed workforce, mobility and connectivity is more important than ever. Not only is remote work a growing part of the landscape but buyers have a literal world of commerce choices online. The miscommunications and missed sales opportunities caused by a subpar phone system can affect your bottom line.
A smart, unified Voice over Internet Protocol (VoIP) phone system can connect different locations, remote coworkers and customers around the world, in real time. Communicate via voice, text, social media messaging, video conferencing or browser sharing on any smart device, wherever there's WiFi or mobile LTE data.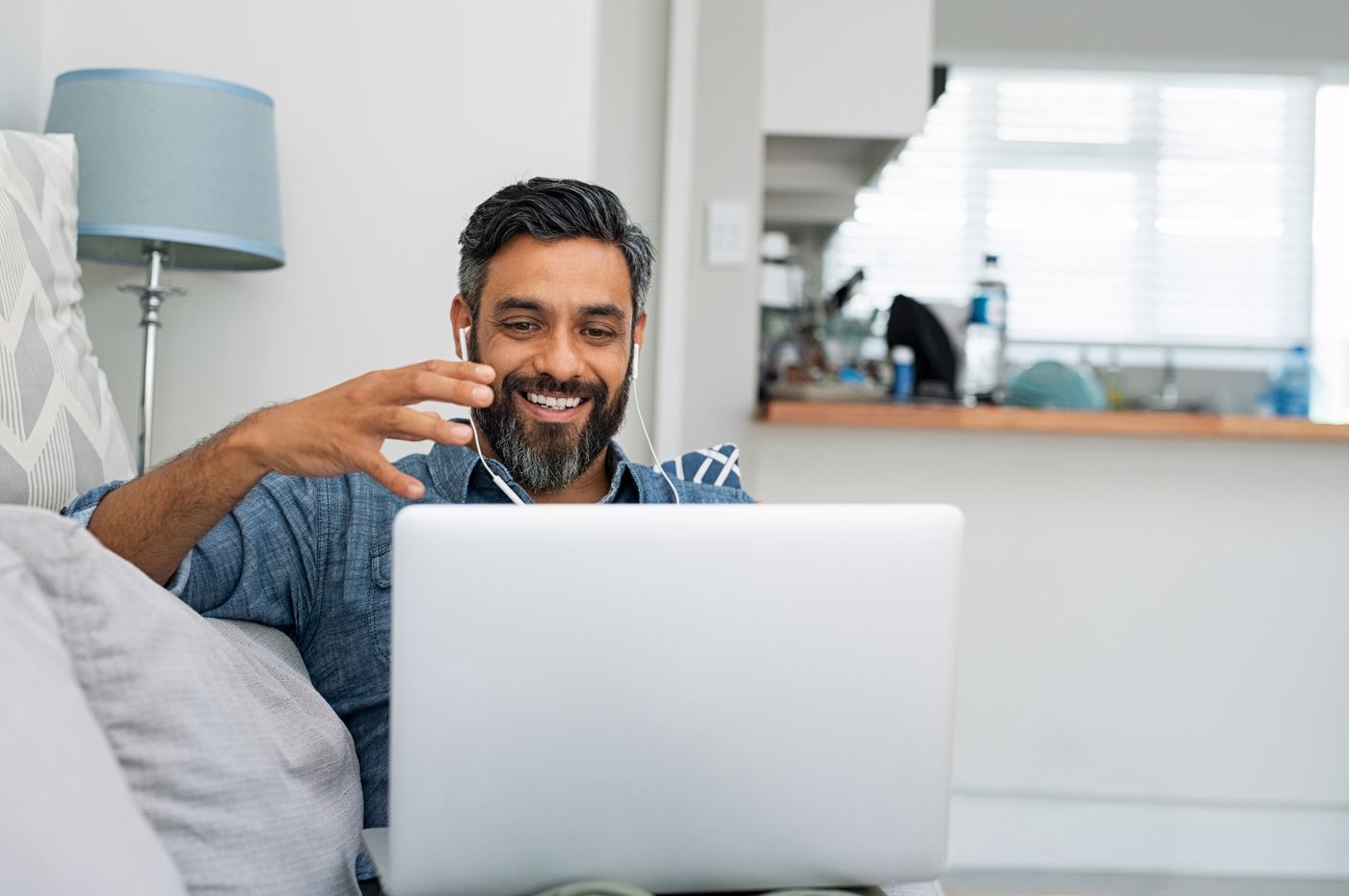 Get to Know the TotalCare IT VoIP System
Whether you're shopping for a new solution or comparing systems and features, our always-local support team is happy to help you sort through the tech with honest, open expertise. It's what we do.
Reach out today.
Company phone calls accessible from any device
App-free video conferencing with presentation tools
Work from almost any device, anywhere there's wifi
Built for better remote work connectivity
Advanced reporting and call center features
Flat rate pricing and no hidden fees
Locally managed with concierge-level service
Live website chat integration with video and call escalation capabilities
How VoIP Gets Done Better
TotalCare IT provides a managed VoIP service to help Idaho companies maintain those critical connections with some of the industry's best technology, fully supported by our local team.