Yes, I Would Like to schedule a 10-15 min discovery call!
On this call we can discuss your unique situation, any concerns you have, and of course, answer any questions you have about us. If you feel comfortable moving ahead, we'll schedule a second call or in-person meeting to review your current IT set-up and security posture.
At the end of the Assessment, you'll know:
Where you are overpaying (or getting underserved) for the services and support you are currently getting from your current IT company or team.

Whether or not your systems and data are truly secured from hackers and ransomware, and where you are partially or totally exposed.

If your data is actually being backed up in a manner that would allow you to recover it quickly in the event of an emergency or ransomware attack.


Where you are unknowingly violating

data breach or compliance regulations


How you could improve your communication, security, and performance, as well as the productivity of your employees.
Fresh eyes see things that others cannot – so, at a minimum, our free Assessment is a completely cost and risk-free way to get a credible third-party validation of the security, stability and efficiency of your IT systems.
TOTALCARE IT HAS BEEN MAKING TECHNOLOGY SUPPORT AND SECURITY EASY FOR IDAHO BUSINESSES SINCE 2007 with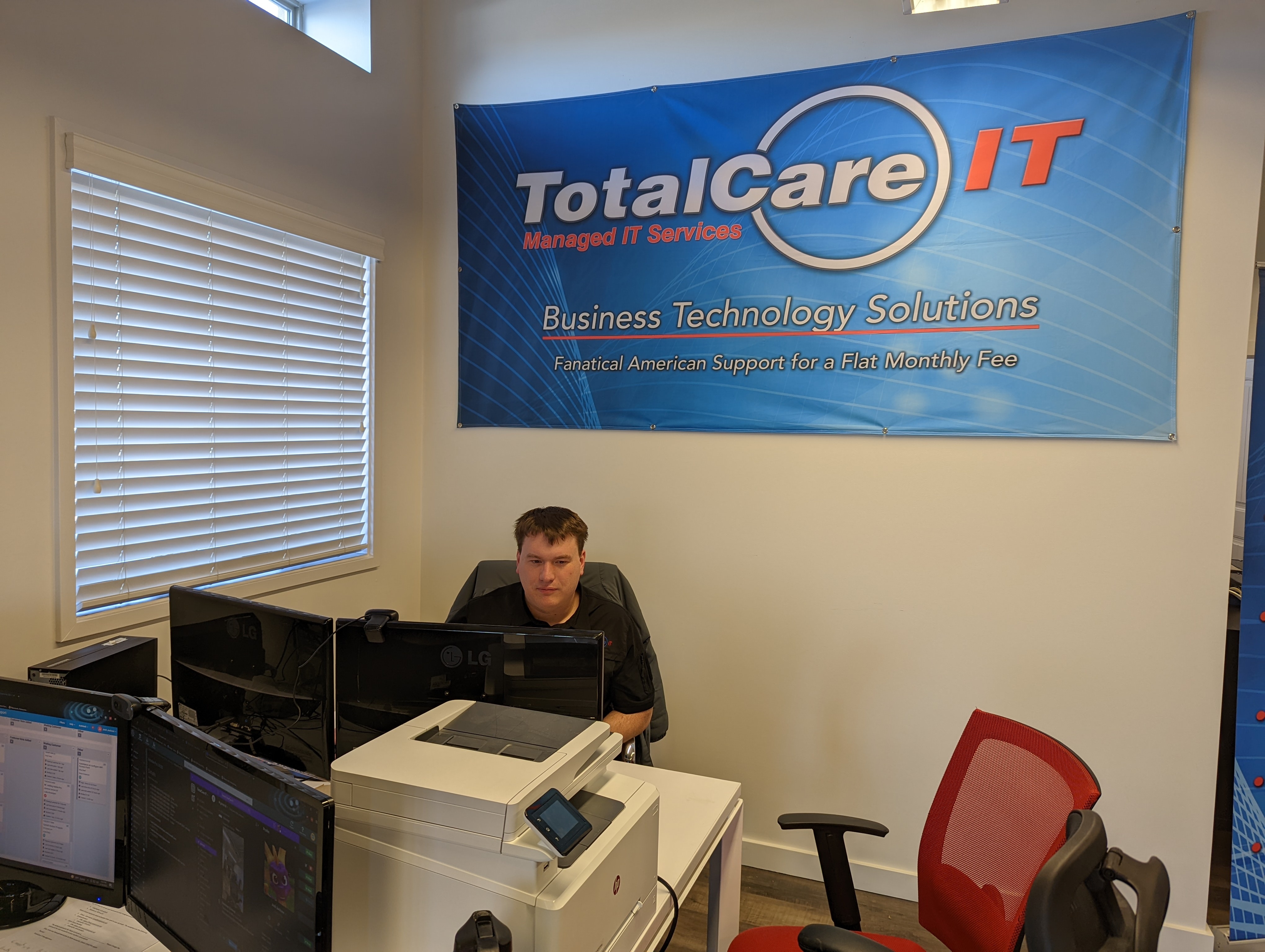 Idaho's Fastest Response Time
Our 19-Min Average Rapid Response Time means your pressing technology issues are fixed right away so you don't lose productivity.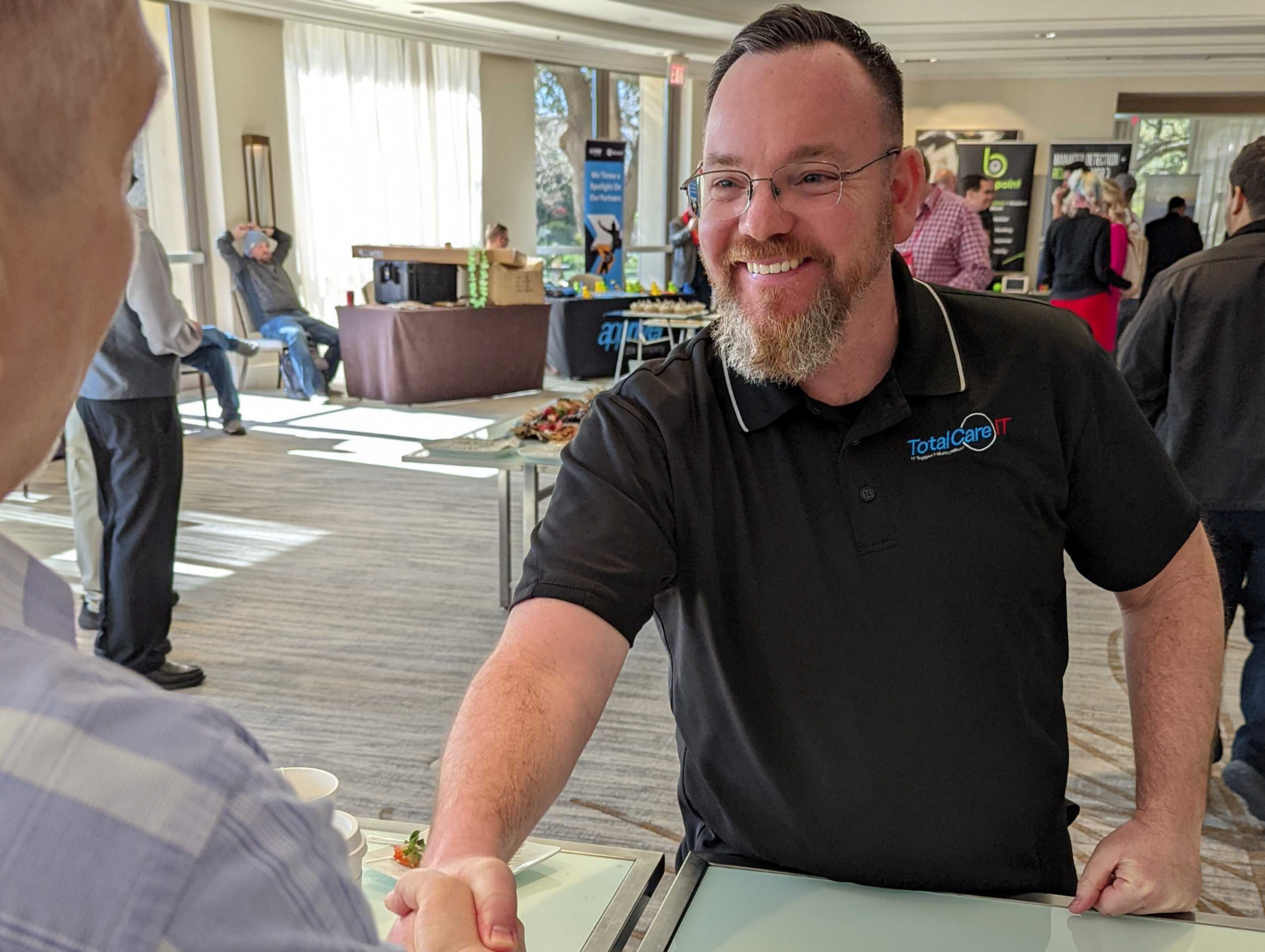 Upfront and Honest Communication
Our clients of over 14 years say this is the best part of working with us! We don't hold the keys to your network hostage or overcomplicate technology topics.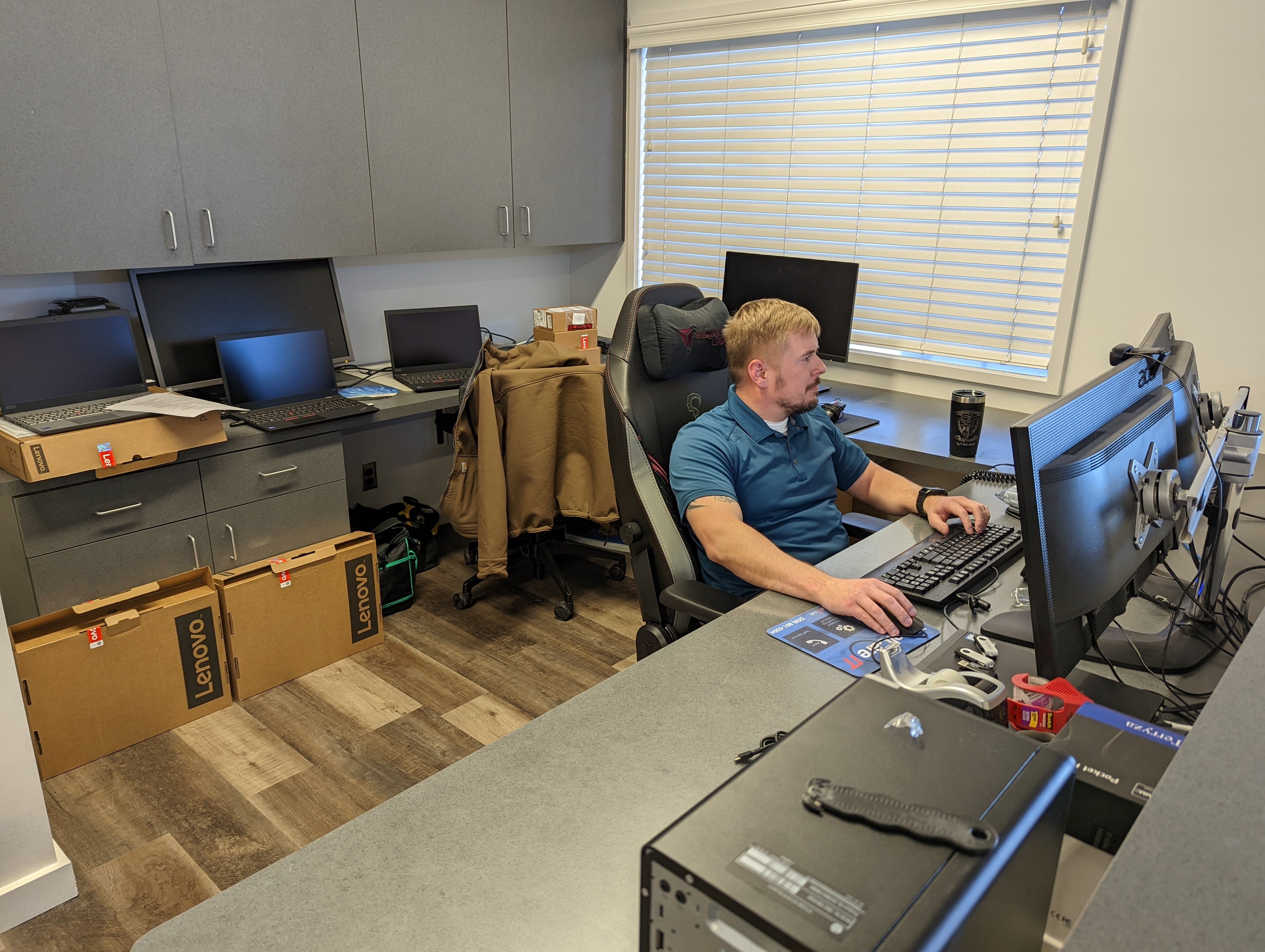 Zero-Trust IT Network Security
No more Band-Aid fixes or loopholes to get around compliance regulations. We do things right the first time to ensure your company's critical, valuable data (and profits) is always protected.