Our managed IT services keep Idaho businesses working
Watch this video if you need business IT support ⬇️
What is a Discovery Call?
A Discovery Call is a short 15-minute call that gives you the opportunity to chat with us about your current Information Technology setup and the changes you are looking to make in your IT support.
We will discuss how TotalCare IT does business and the services that would be beneficial for your business. After this phone call, it will be clear if TotalCare IT is a good fit for your organization.
If you feel comfortable moving ahead, we'll then schedule an in-person meeting to review your current infrastructure setup and security posture so we can better understand your environment before giving you recommendations on ongoing service and improvements.
We know that changing IT companies can be emotionally grueling. If you're like the many other Idaho businesses we have spoken to, you have probably experienced at least one of the following pain points. Chances are it is the reason you went looking for a new provider and landed on this page.
The Top 3 Reasons SMBs Leave Their IT Provider (with real complaints Idaho businesses have):

Poor Communication
"It's been days and no one has gotten back to me."
"Customer support is horrible."
"You can't reach anyone in the office and they don't return phone calls."
"They've been using COVID as an excuse to delay support."
"High-priority requests are lost or forgotten."
"They were not upfront about how long it would take for an important project, and they gave us the runaround when we were asking for updates."

Lack of Professionalism and/or Ethics
"Email answers avoided the real questions, were not helpful, and made it seem like they didn't care."
"There is no way for me to escalate my issue to management."
"Proactive measures are not taken to prevent recurring issues we have."
"I got charged an hour of time for 4 minutes' worth of work."
"They make promises but don't deliver on them."
"They made it very hard for us to switch providers, refusing to give us our own information and passwords."
"We had a recurring issue with fraudulent billing for services that were never provided."

Incompetence
"The tech that answered my ticket didn't understand what I was asking."
"The ticket issue was fixed but now something else is broken."
"Helpdesk personnel don't have knowledge of the environment they are working on."
"The work has become increasingly sub-standard."
"Our provider is not as knowledgeable as a professional should be."
"Projects are botched because Level 1 technicians are being assigned Level 3 engineer work."
"What they sold us as 'cybersecurity' is not business-grade and does not meet the requirements of our cyber insurance company."
You deserve exceptional support...why settle for less?
Even though the pain points listed above are all very common, they are all avoidable!
Our purpose at TotalCare IT is to Keep People Working. This means prioritizing communication and prompt service with competent and friendly IT professionals.
Schedule a Discovery Call to see why TotalCare IT was voted Idaho's Best IT Services Company in Eastern Idaho.
Fill out the form on this page to get started.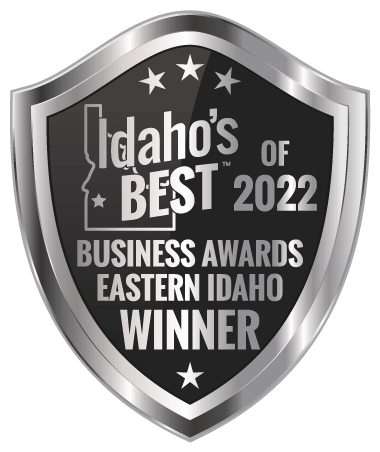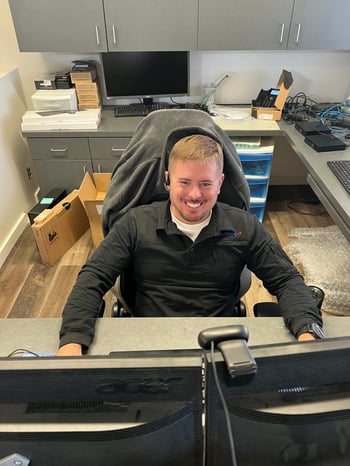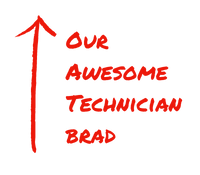 "I'M NOT JUST A PAYCHECK"
I have been with TotalCare IT for over 13 years and I've had a close working relationship with them that makes me feel like I'm their only customer… I realize they have more than just me as a customer but they give me the attention that makes me feel like I am their only customer.
Also, I like that when I call the phone is answered live and I have a resolution the same day, usually within an hour. I have received phone calls from TotalCare IT notifying me of issues that were unseen on my side that they detected (and resolved) before I knew. I love the feeling that my business's systems are proactively monitored – this allows us to attack a problem before it attacks us!
When we did have a server hardware failure a few years ago, TotalCare's backup & disaster recovery (BDR) solution had us up and running in a short time with no data loss in real time. Now that says it all!
-Kelly Bennion, Challenger Pallet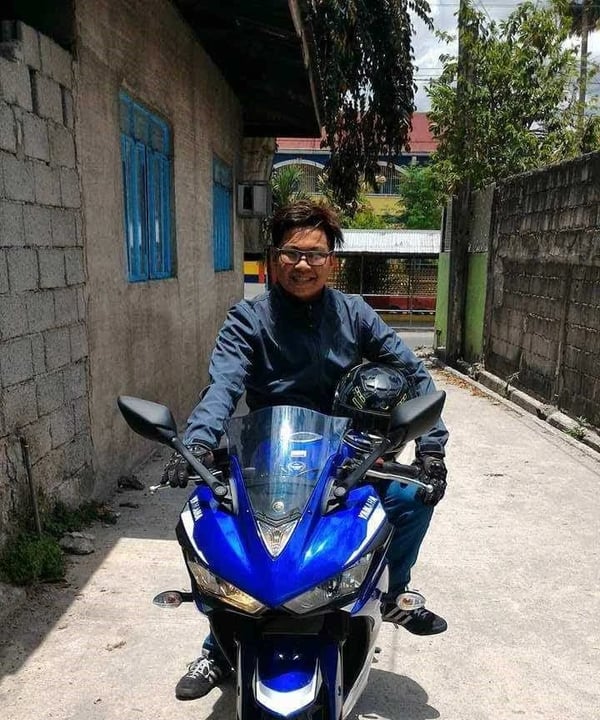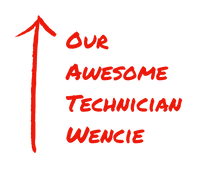 TOTALCARE IT HAS BEEN MAKING TECHNOLOGY SUPPORT AND SECURITY EASY FOR IDAHO BUSINESSES SINCE 2007 with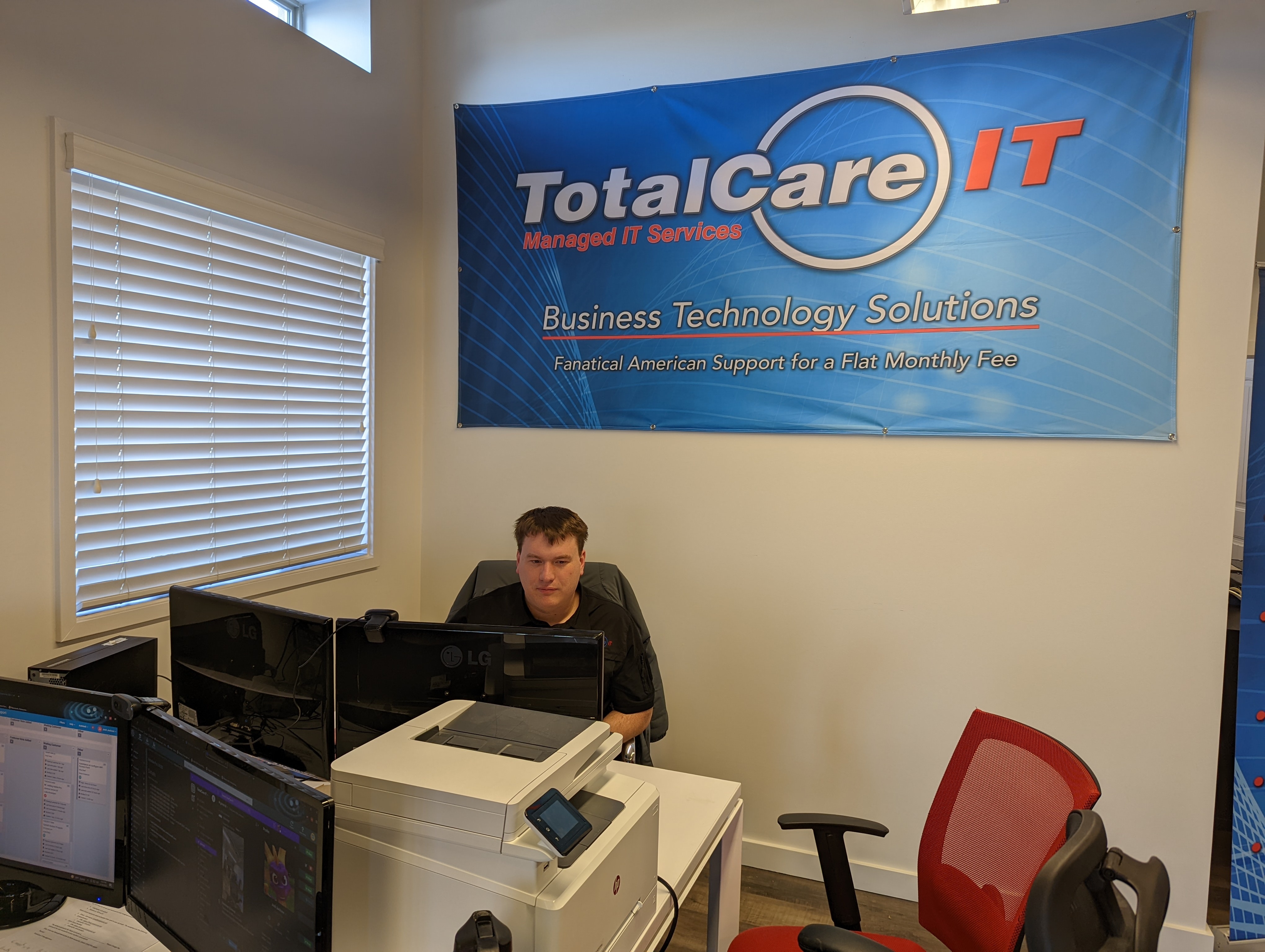 Idaho's Fastest Response Time
Our 19-Min Average Rapid Response Time means your pressing technology issues are fixed right away so you don't lose productivity.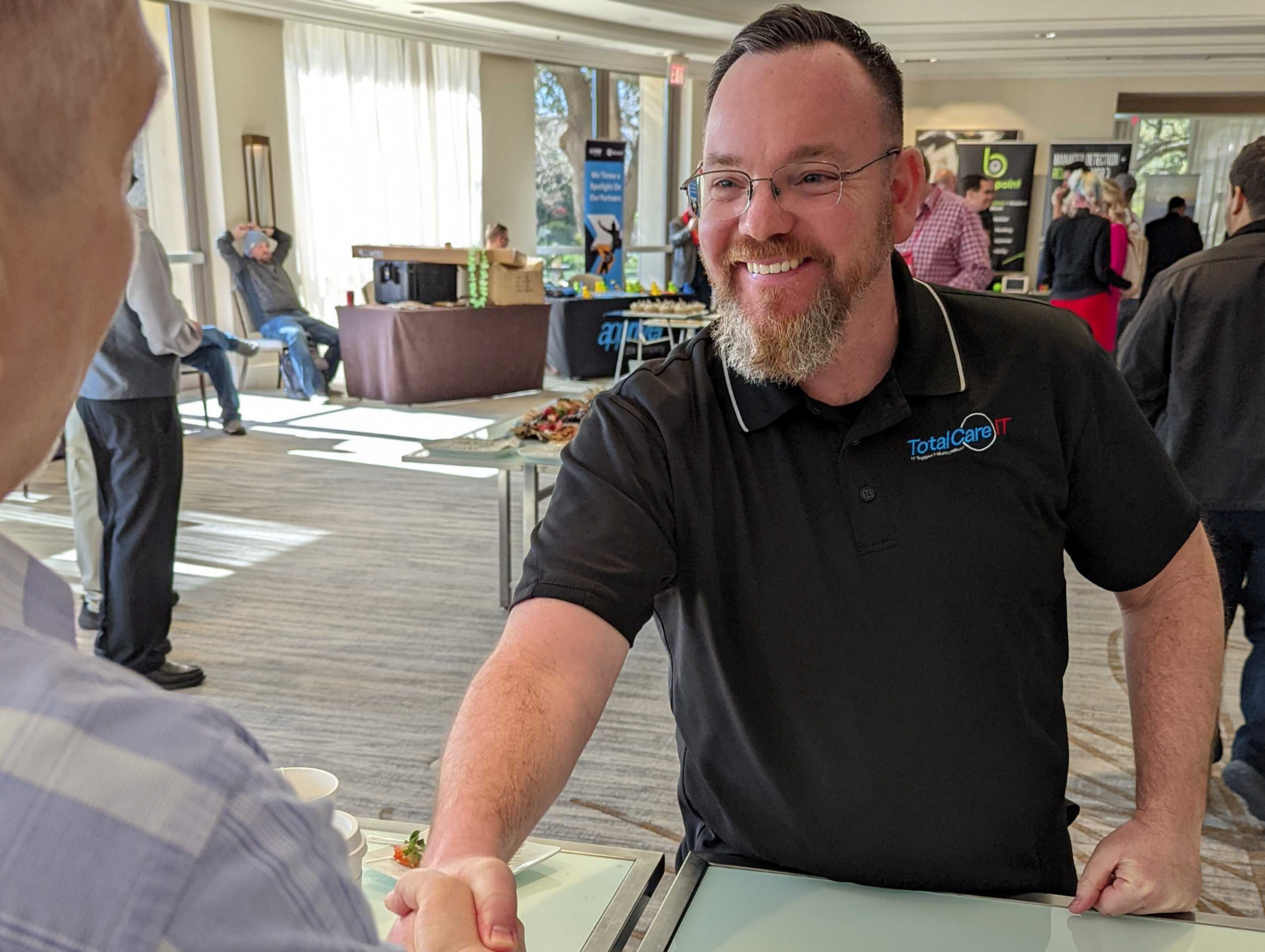 Upfront and Honest Communication
Our clients of over 14 years say this is the best part of working with us! We don't hold the keys to your network hostage or overcomplicate technology topics.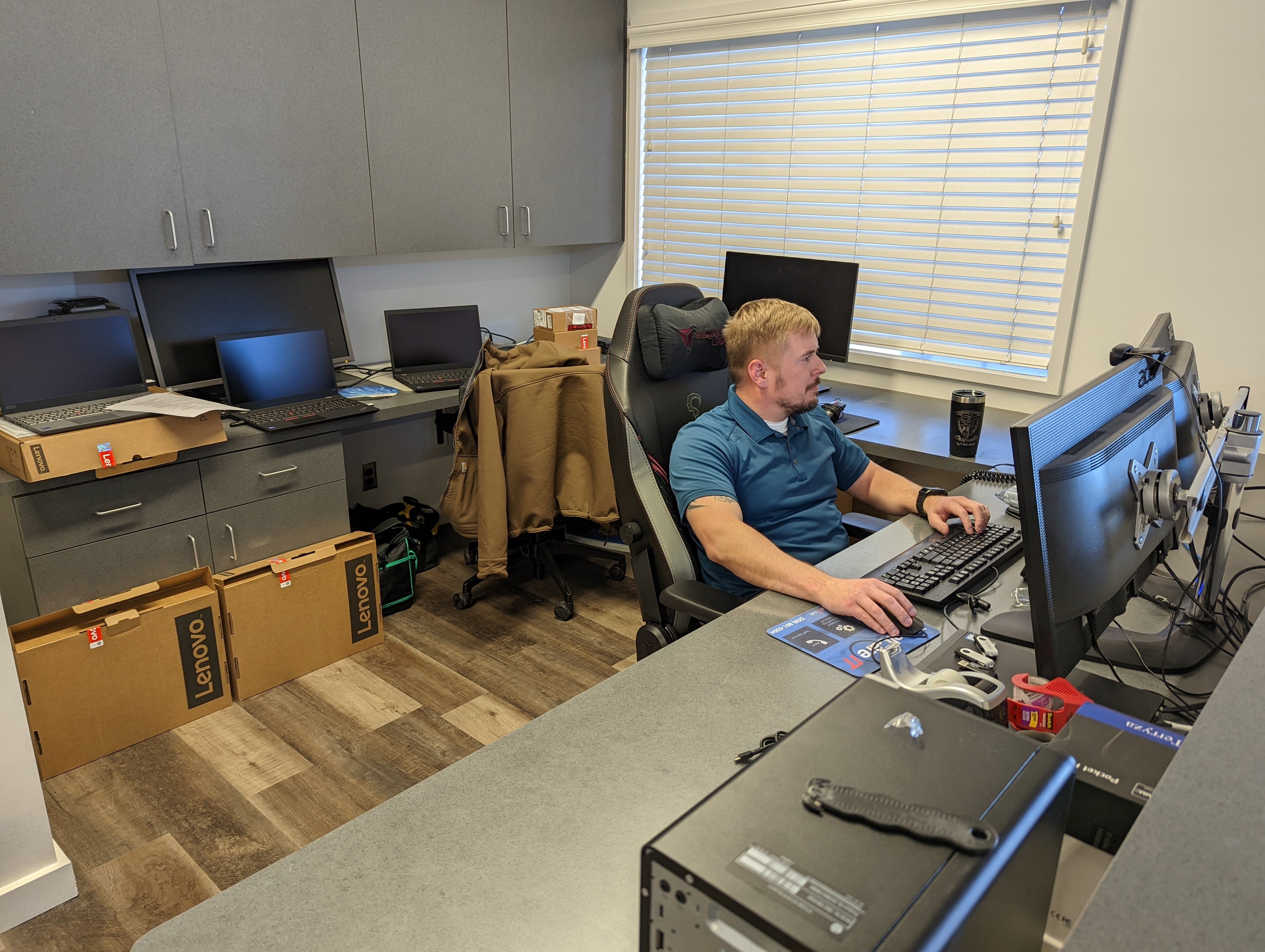 Zero-Trust IT Network Security
No more Band-Aid fixes or loopholes to get around compliance regulations. We do things right the first time to ensure your company's critical, valuable data (and profits) is always protected.