Not an Idaho business?
We can help you too
While we are based in Idaho and are pushing an initiative for Idaho First cybersecurity, we do have clients in other states. Our scalable remote service makes it easy to get your business protected right away.
If you are a business outside of Idaho looking for responsive and honest cybersecurity support, please fill out the form on this page and let us know your state in the message box.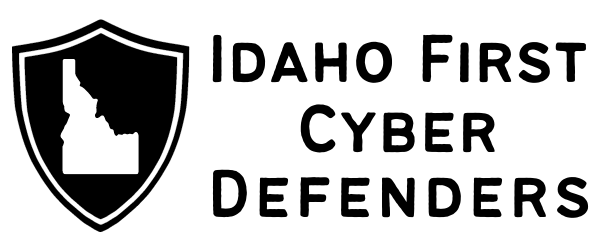 TOTALCARE GROWS WITH US
The two biggest pain points TotalCare IT have helped us solve are security and scaling. First, TotalCare IT has set up secure networks for us that are appropriate for the Healthcare environment. It makes us feel comfortable and confident in the security of our clients' information. Second, TotalCare has always met us where our business needs are at. From starting up as a 1-person business, to growing into many providers, administrative staff, and locations (including out-of-state support), scaling their service to meet our growing needs has been invaluable.
Luke Einerson
Chief Executive Officer
Integrated Counseling and Wellness